Rochester Rotary Raffle Bash October 28th 
The Raffle Bash is almost here! The Rochester Rotary is holding it's biggest fundraiser of the year on October 28th held at the Rochester Elks club. The lottery drawing is done "reverse-style", meaning the last ticket remaining after all other numbers have been pulled is the big winner! The last ten tickets are all winners of cash prizes ranging from $200 for 5th through 10th to $10,000 for first prize! Let the "wheeling and dealing" begin as the final remaining ticket holders start to talk about trades and team-ups!! An event you truly won't want to miss out on!! Only 300 tickets will be sold, so there is a 30:1 chance you will win a cash prize!
The theme will be "Anything 80's" so dig out your Spandex, parachute pants, and disco balls! Come in your best costume!
Let's go back to the days of metal bands and big hair,
Grab some leg warmers, muscle shirts, or acid wash to wear.

A party to celebrate the best decade yet,
You can even show up in a little red Corvette.

Rochester Rotary Raffle Bash Anything 80's Party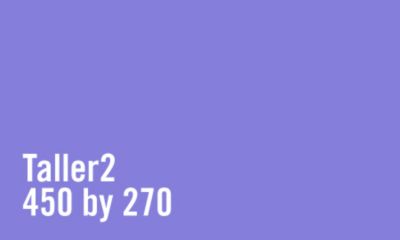 Rochester Rotary is currently looking for sponsorship for the event, silent auction items, and wine for the raffle.
Please contact Committee Chairs Susan Ford and Derek Peters to help with this event.